The limits of open access
Let's be open about OA : yes, I'm somewhat disenchanted
Although I tend to approve its goals, I have been thinking for a long time that the evolution towards open access has been too slow for publishers not to convert to it to the best of their interests (a study published in 2017 showed that at that time Elsevier was already one of the largest open access publishers [1]) and/or circumvent it, for instance by buying OA groups [2] as was the case in the acquisition of F1000 Research by Taylor & Francis.
In other words, since 2009, I've somewhat changed my mind on OA. And reality proved me right.
There are now numerous OA journals published by "traditional" (also called "legacy") publishers and their costs are nevertheless getting higher and higher. In Colombia, APC payments are estimated to have grown by 18-fold from 2019 to 2022. At the Belgian University of Liège, in 2021, their researchers spent no less than 437,886 euros in APC for the publication of 246 articles in open access or hybrid journals, an average of 1,780 euros per article. An increase of 58% since 2019 ! Depending on the publishers and journal titles, the TVAC cost per article paid by their researchers can range from 165 to ... 4,800 euros ! [3]
Let me cite another, recent example : the German DEAL agreements with Springer Nature and Wiley facilitate easy open access publishing but may further spur the concentration process in this market...
As the French economic newspaper Les Echos puts it [4] :
"Researchers want to publish in prestigious journals, which do the work of proofreading, translating, archiving and making research immediately available, and have content evaluation processes — with a reading committee — similar in 'open access' to those of the subscription model, explains Sami Kassab, analyst at Exane BNP Paribas. These are all barriers to entry for challengers in the sector. [...]
The scientific publishing market is worth about 5 billion USD, according to him. The change in the business model of this sector has taken place over several years and at different speeds depending on the country. For example, several major publishers have signed so-called "transforming" agreements with universities in a number of countries. They have managed to ensure that the balance between the sums paid for the right to publish and those for traditional subscriptions is not to their disadvantage."
Or, in the words of Canadian professor Yves Gingras :
"Researchers were duped by the 2012 Finch Report on open access. The system put forward in the '90s was 'green OA'. But the report advocated 'gold OA,' which is about enriching the same groups over and over again."
A recent (2022) article summed up the academic litterature on OA's shortcomings this way : « Profiteering by the major publishing houses, inequitable institutional incentives that leave large categories of researchers excluded, and fake or predatory journals driven only by a profit motive, have combined to disrupt the democratic and egalitarian goals of the OA movement's founders and supporters. » [5]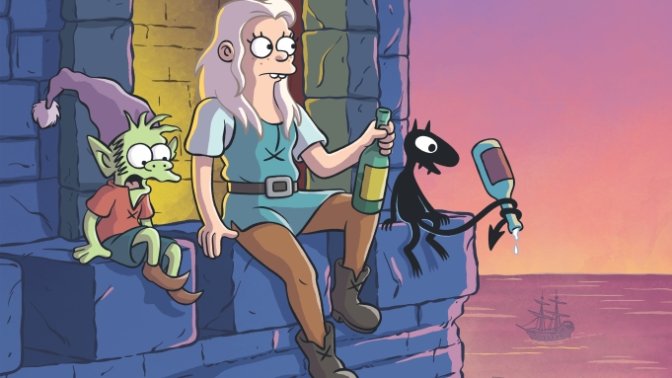 I will always favor a publisher whose journals are not OA but sold or licensed at a fair price, over a so called OA publisher with horribly expensive APC (article processing charges). Because the last one will drain University libraries' budgets.
I am also not in favor either of all-works-included, mandatory OA for academics. Competition among publishers has its virtues. Without private sector publishers and their dynamism, we wouldn't live in an information society. But at the same time, fear of publishers' revenge prevents lots of researchers to publish or re-publish in open access.
In my opinion, the two main problems faced by scientific publishing right now are :
professors, Universities (because of "Publish or perish") and States (because of intellectual property law alone ? [6]) accepting very high prices, even when using so called "Gold" OA
Add to that findings that under French law, article 30 of the Lemaire République numérique Act of 2016 [7], which most of the publishers were against, doesn't seem much implemented, at least yet (see, for the exception, Université de Nantes [8]).
On a more optimistic tone, it seems the EU is less shy on OA : on 24th March, 2021, the European Commission launched Open Research Europe, a publishing platform for scientific papers that will be accessible to everyone. The platform will present the results of research funded by Horizon Europe, the EU research and innovation program for 2021-2027, and its predecessor, Horizon 2020.
So, what should we information professionals (librarians, researchers ...) do ? Nothing ? No, we must simply go back to the main fight, the one which always was since the start of online publication : budgets and prices. We must go back to analyzing product performance and to negotiation.
NB 1 : like it or not, open access may in the near future become a major provider of reliable scientific information for generative AIs such as GPT-3 (of which the ChatGPT demo is a famous by-product) et al. See our detailed paper on AI for the law (in French) [9].
NB 2 : this "disenchanted" opinion goes along with a similar one on open data [10].
Emmanuel Barthe
law librarian researcher