Any Yahoo Pipes true substitute out there ?
Tools for RSS feed merging and filtering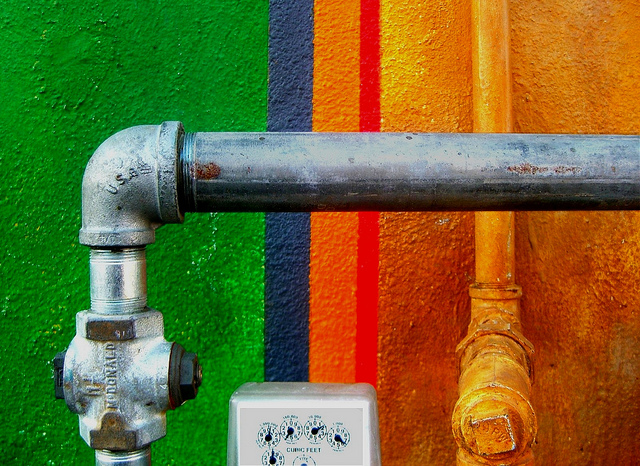 The loss of Yahoo Pipes in August 2015 [1] was a major blow to the monitoring/research community and also web site authors looking for selected content. Its ability to combine and filter multiple RSS feeds into one feed was unique among free hosted services.
This post will focus on how we could replace Yahoo Pipes for these functions [2]. We will not deal here with the web page scraping Pipes was able to do too [3].
So I went looking for substitutes which could merge and filter feeds. I mean, real ones : as simple as Pipes. For instance, they shall have a graphic user interface (GUI) ; coding shouldn't be necessary. The only difficulty allowed should be the use of regular expressions (Regex).
Free hosted substitutes
Paid hosted substitutes
Self-hosted solutions (need coding skills)
In the sources listed below, I found other free or paid total or partial replacements — but you have to host them on your own server and/or they're far too complicated for the average information professional :
NB : the first four services are recommended [8] by Serge Courrier, a French consultant specialising in RSS readers and the use of RSS feeds for monitoring web sites [9].
Walled gardens
RSS is important to information professionals and, as we've seen, much used by people whose job is to monitor web resources. But this does not prevent RSS implementation from receding. If you look into the list of applications which can be connected by IFTTT, you will find that RSS is just one among more than a hundred of mostly proprietary ones ... Walled gardens again.
Did I miss something ? Do you know about any simple tool that could replace the "RSS mashup" function of Yahoo Pipes ? I'm interested in free as well as paid for services.
Emmanuel Barthe
law librarian researcher, open law specialist and monitoring solutions specialist
---
Sources for this article
Here are the links I found to some articles/blog posts and a number of forum discussions about Yahoo Pipes substitutes :
This article was written with the the help of Serge Courrier.